We believe that the future is truly connected and Parkopedia is committed to making journeys easier for drivers all around the world. We have an extensive understanding of in-vehicle payments and deliver connected car solutions that respond to driver needs, adding convenience and peace of mind to their journeys.
At Parkopedia, we work with car manufacturers, automotive suppliers and payment vendors to continually redefine driver experiences to enable frictionless vehicle-centric payments. We solve the time-consuming and expensive task of aggregating a large number of suppliers and payment providers into a single, neutral payment platform. Our technology is deeply integrated into the vehicle, enabling a seamless user experience across vehicle systems and features our unique Single Sign-On solution that removes the need for drivers to register for multiple accounts.

Seamless In-Car Experiences
We provide a seamless integration that features our unique Single Sign-On functionality and intelligently communicates with wider vehicle systems. A driver-first solution that uses one account to make all in-car payments across vehicle-centric use cases.

Aggregation Management
We provide the technical, operational and contractual aggregation of transaction providers across different vehicle-centric use cases. Enabling manufacturers to focus on what matters - the user experience.

Global Safety and Security
We provide all security measures internally. We are PCI-DSS compliant, ISO 27001 certified and are the only in-production car payments platform that aggregates multiple payment providers and methods into a single, unified and secure solution.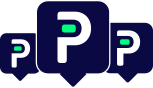 Operational Excellence
For over a decade we have provided auto-grade production level vehicle services and transactions to global OEMs. Our team of PhD researchers and engineers provide market-leading knowledge and expertise to successfully implement vehicle transactions.
Use Cases
The Parkopedia Payment Platform can be used with the following vehicle-centric use cases: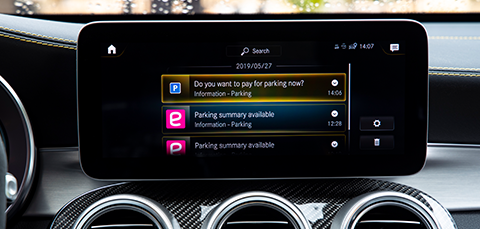 1. Parking
With our long history of providing the most comprehensive parking data globally, we also offer the largest inventory of payable parking locations in one complete solution. We enable drivers to seamlessly pay for their parking before leaving or upon arriving at their destination, working with major payment providers around the world.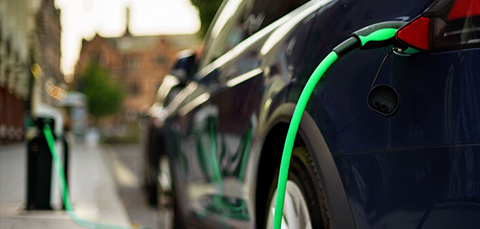 2. EV Charging
Our cooperation with multiple global EV charging providers enables drivers to access an entire network of public charging stations via our Payment Platform integration. We eliminate the need to manage multiple apps and accounts to activate and pay for charging. Giving drivers the frictionless experience required with electric motoring.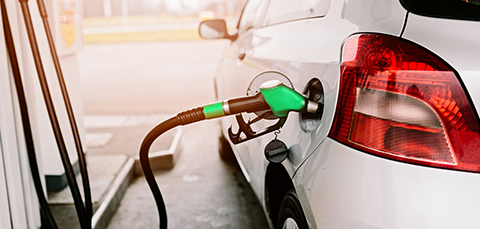 3. Fuelling
Our solution provides pay at the pump transactions that enable drivers the convenience to pay for fuel from their vehicles. Parkopedia manages the full aggregation and payment flow between providers, enabling a seamless and complete digital fuelling experience including live forecourt pricing, pump activation and payment handling, as well as integrating loyalty discounts and sending electronic receipts.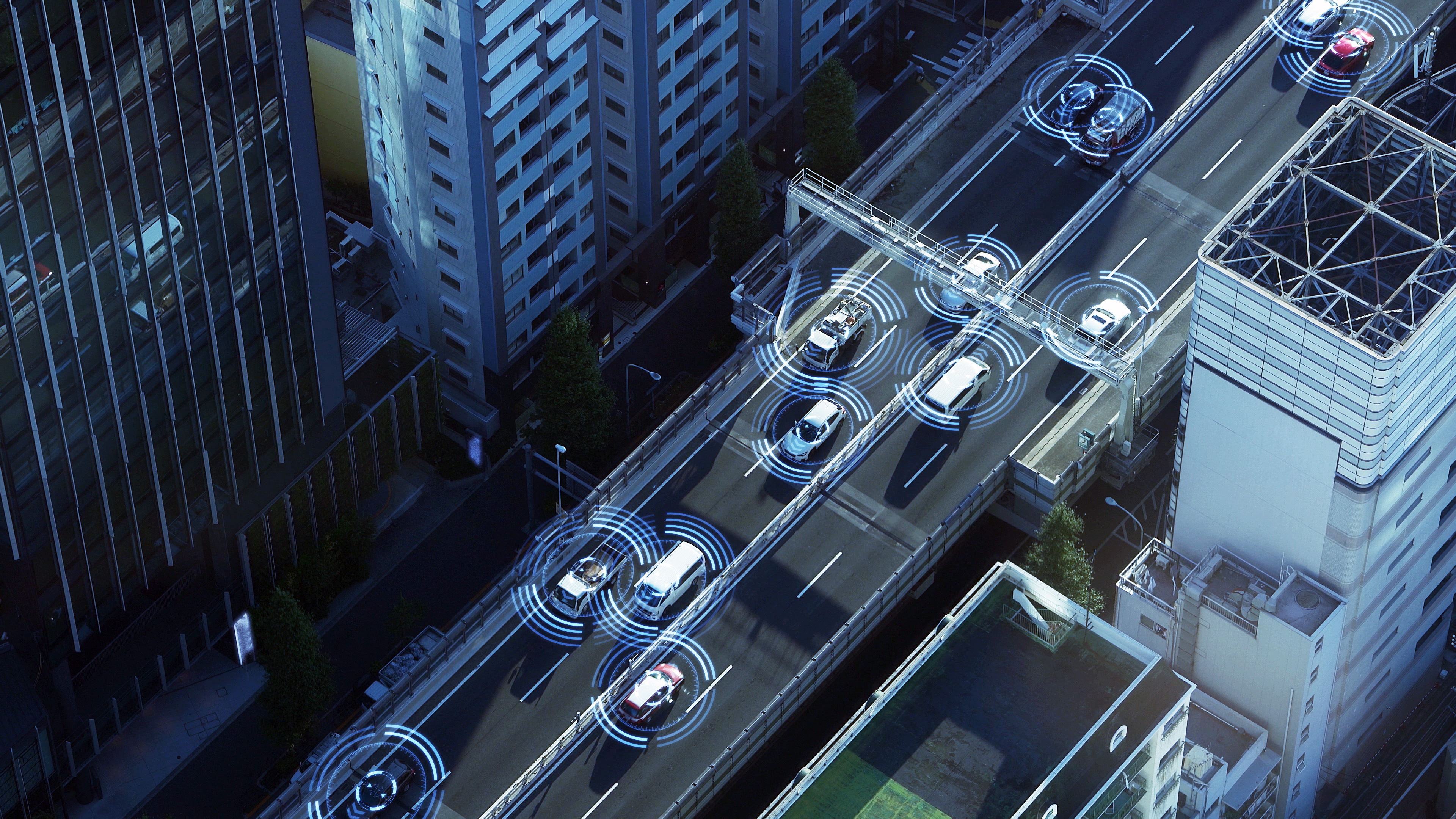 4. Tolling
We provide an automated, all-digital payment experience for tolling stations and chargeable zones. Similar to our Access & Pay parking service, where drivers can enter or exit garages without friction by using vehicle identifying technology and can be charged on a monthly basis. We provide a complete platform that safely and securely enables drivers to interact directly with their head unit to review and pay for tolling fees.
Our focus on enabling major vehicle-centric use cases is driven by our mission to provide car manufacturers the best in-car data and transaction services to make mobility ecological, efficient and convenient for their drivers. We believe these are the most valuable use cases for drivers with 77% of all in-vehicle payment spend associated with EV charging and fuelling alone by 2025.
At Parkopedia, we understand that the more convenient and automated in-car transactions are, the higher the benefits are for the driver, car manufacturers and merchants in delivering unmatched user experiences that give drivers the option to easily order, reserve and make payments safely and efficiently from their vehicles.
See our Payment Platform in action
Watch our latest product video to see how we create seamless in-vehicle payment experiences.
Who we work with
We deliver transaction solutions for some of the largest automotive manufacturers in the world to bring the latest in-car commerce experiences to millions of drivers globally.
Get Connected
Contact us to find out more about our Payments Platform.