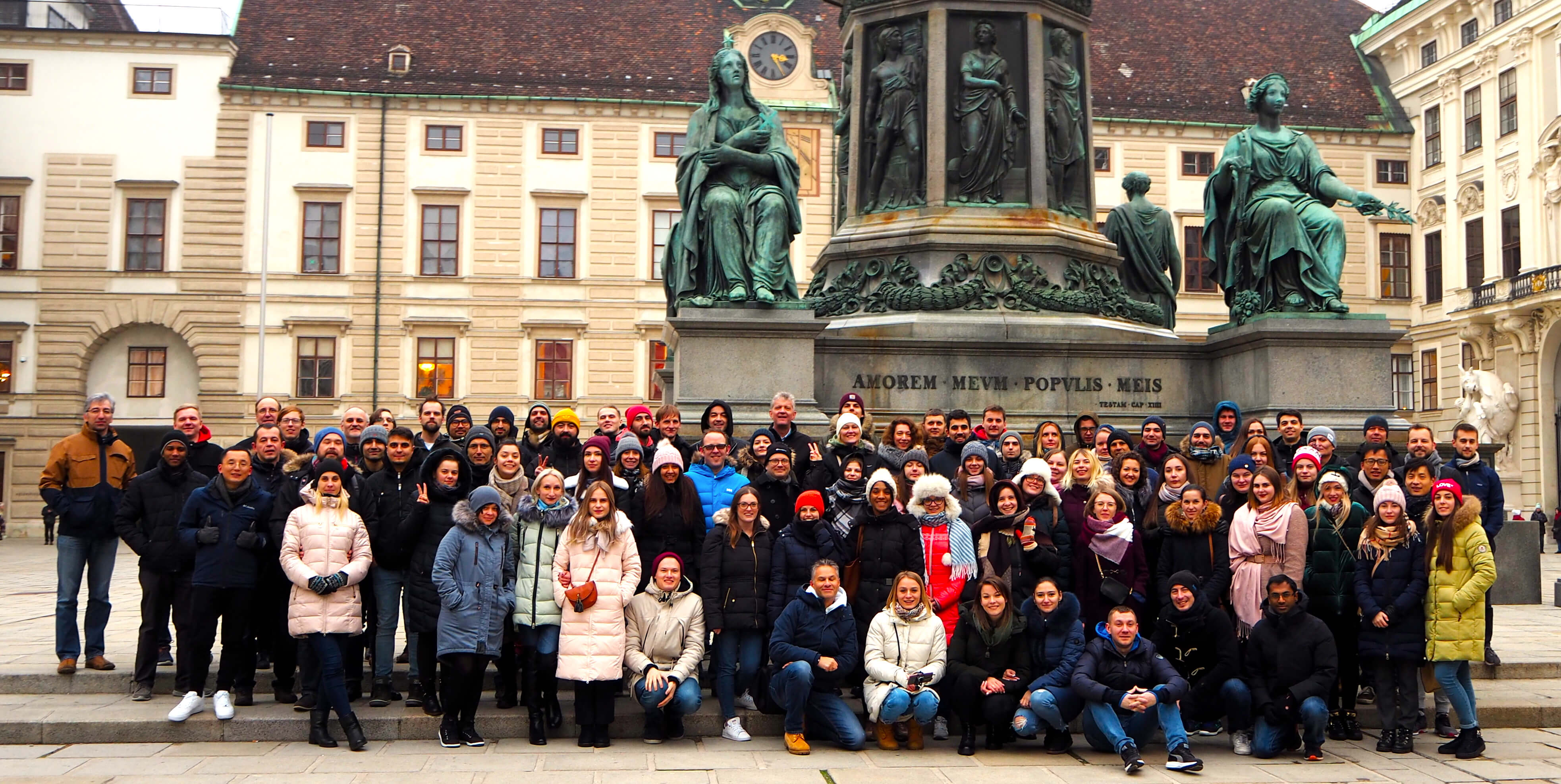 Join us
Interested in joining our team? Find out what it's like being part of the Parkopedia team, and our current openings.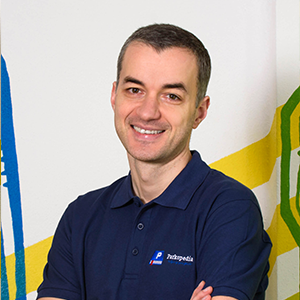 Eugene Tsyrklevich
Founder & CEO
Eugene launched Parkopedia in 2007 after driving to a conference in San Francisco and struggling to find any useful parking information online. After realising that drivers all over the world must be facing the exact same problem every day, Eugene created Parkopedia with the mission of improving the world by delivering innovative parking solutions.
Eugene holds both a Bachelor and a Masters degree in Computer Science from the University of California, San Diego.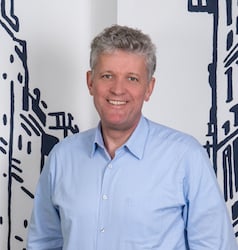 Dr. Hans Puvogel
COO
Hans's main responsibilities include driving sales and marketing, as well as managing operations across our markets in Europe, North America, Latin America, and Asia.
Hans was previously General Manager at ICT Automotive and General Manager at INRIX Europe. Fluent in 6 languages, Hans has a 25-year track record in building and growing international businesses, as well as experience in software and data services for the automotive and telecommunications industry.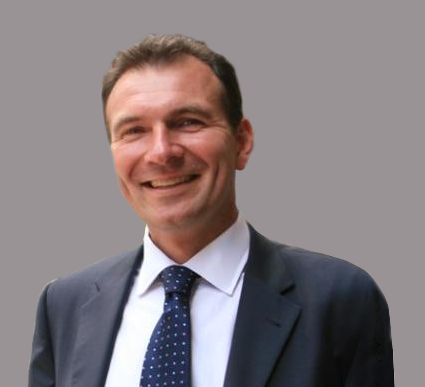 John Donaldson
CFO
As Parkopedia's Chief Financial Officer, John leads our finance and accounting team, as well as overseeing financial planning and analysis for the business.
Fully AQA qualified, John has over 30 years of experience in multiple executive roles within leading businesses across the technology and telecoms industries.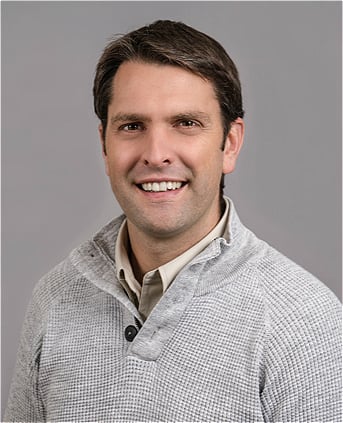 Dr. Brian Holt
CTO
Brian leads our engineering teams as CTO covering product, platform and infrastructure, data science, computer vision and robotics. Prior to this he led the R&D effort to develop Indoor Maps, which also included the successfully completed multi-million pound AVP Project.

An electronic engineer with in-depth machine learning and computer vision expertise, Brian holds a Ph.D. in Machine Learning and Computer Vision from the University of Surrey.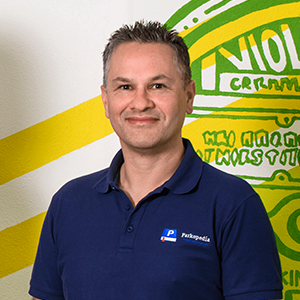 Paul Fazzino
Head of Technology
Paul heads up our Technology division, responsible for managing the infrastructure across the organisation, covering business and consumer services which form the core of our business.
Paul works together with our clients to deliver products to service their current and future requirements while also running our day to day operations. Paul has 25+ years experience in IT with a track record working at large international financial institutions building infrastructure and services.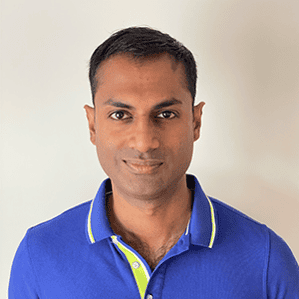 Dr. Ganesh N. Sivalingam
Head of Data Science
Ganesh joined Parkopedia in 2016 where he developed the world's first big data parking availability prediction model. He now heads up the Data Science department, where he leads the on-going R&D of parking availability modelling and other data science projects such as the recommendation engine for parking locations.
After graduating from UCL with a Ph.D. in Computational Mass Spectrometry, Ganesh developed data science and engineering solutions for the automatic detection of cyber security threats at corporate and national levels.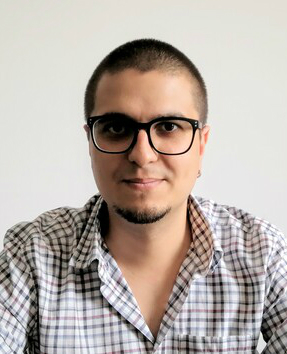 Vladimir Gorodetki
Head of Data Team
Vladimir is responsible for our data management team, ensuring the global scale, accuracy, and freshness. This entails developing working practices and processes for both online and on-the-ground surveyors, improving efficiency and verifying data accuracy.
Prior to Parkopedia, Vladimir held various roles in the finance industry.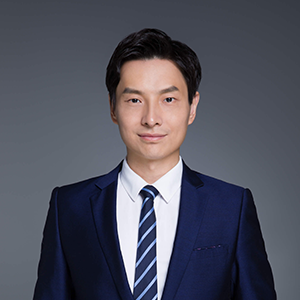 Ding Xian (Martin)
General Manager, China
Ding Xian is responsible for our operations, management and network development in China. Xian has been working to provide products and services customized for clients in China and to deliver win-win results with car manufacturers and software and hardware providers.
With more than 15 years of experience in the automobile components and head unit industries, Xian has held various roles in leading companies like Continental Automotive and Mitsubishi Electric.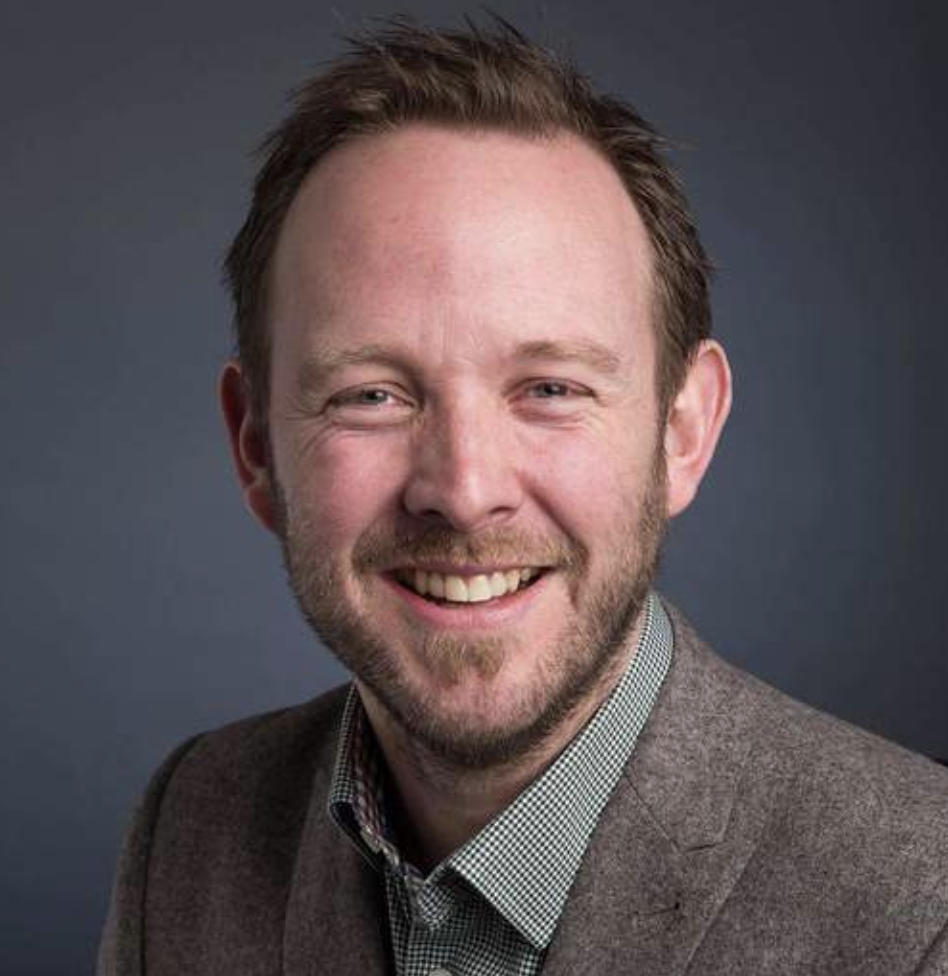 Lewis Johnson
Head of Customer Success
Lewis joined Parkopedia in 2016 and is focusing on ensuring our industry customers deliver success to their drivers when using Parkopedia. Responsible for customer support, efficient on-boarding, project delivery and compliance, Lewis represents the voice of and insight from the customer throughout the wider business.
Lewis is passionate about parking and technology, having spent 20 years within the industry across the public and private parking sectors. Most notably, Lewis was Data & Technology Lead for Parking at Westminster City Council (Europe's largest local authority), and Technical Director at Smart Parking.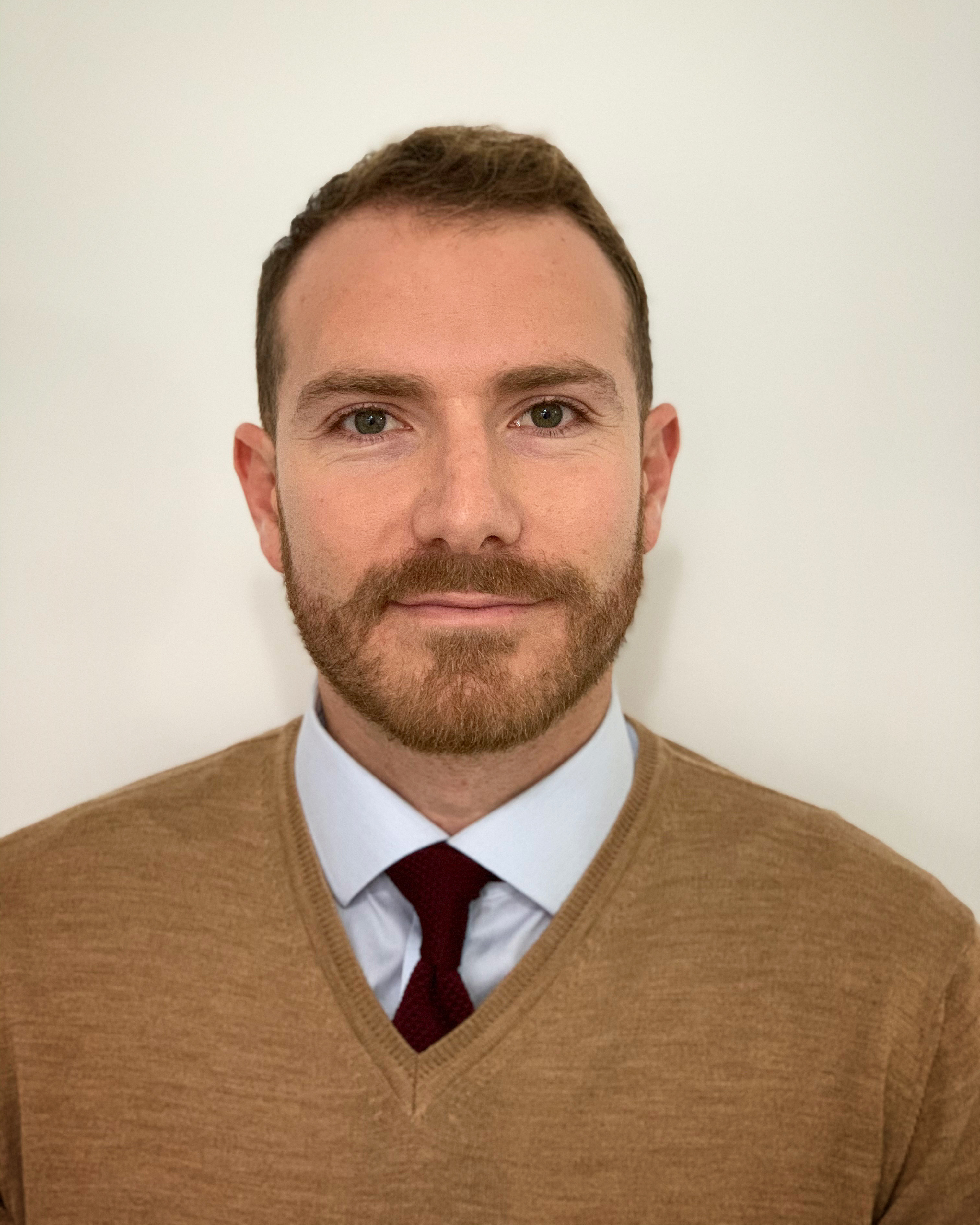 Adam Calland
Marketing Director
Adam is responsible for Parkopedia's global marketing strategy, in addition to leading overall company communications and branding.
Adam originally comes from an engineering and business development background before specialising in marketing and communications.
He has held key roles across various commercial functions, with the majority coming from within the automotive industry. In recent years, Adam led PR and Communications at Jaguar Land Rover as they launched their first electric car, as well as further key global consumer brands through significant growth periods.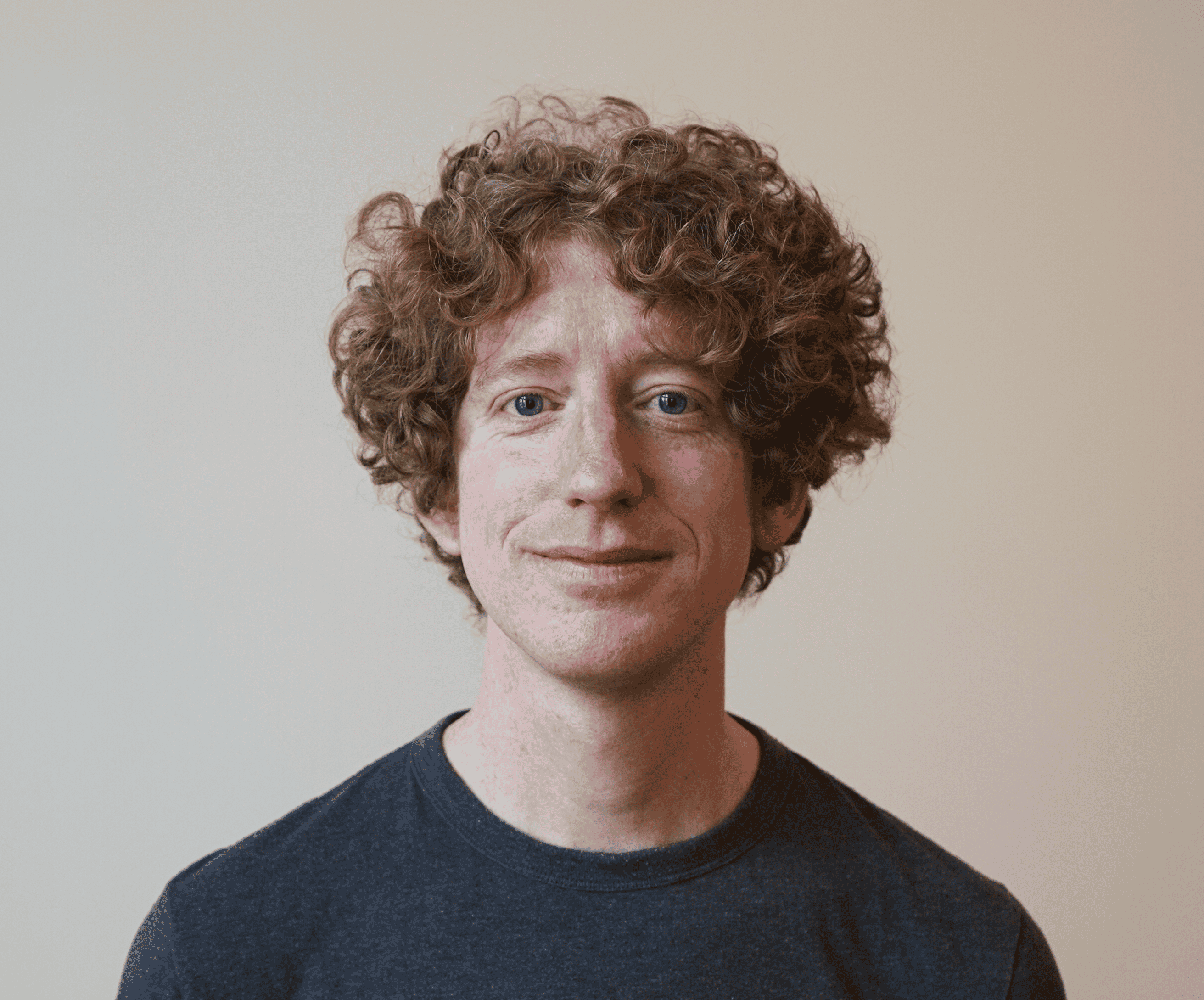 Adam Woolway
Head of EV
Adam leads Parkopedia's EV business globally, covering EV charging data, payments and partnerships for the Park and Charge product.
Previously, as the co-founder of Plugsurfing, Adam empowered EV drivers to find and pay for charging across Europe, and most recently, as the CEO of Alluto, Adam redefined automotive operating systems and in-car entertainment. As an EV industry veteran, Adam is a leader in digital mobility solutions and a passionate advocate of electrification to greatly improve the lives of the next generation.